Alex Pagulayan in England Trying To Go Pro
World Champion Alex Pagulayan was currently in England competing in Q School and trying to become the first Canadian professional snooker player in quite some time.
This is a very exciting time right now and is sure to give Canada the a big boost in the interest of snooker.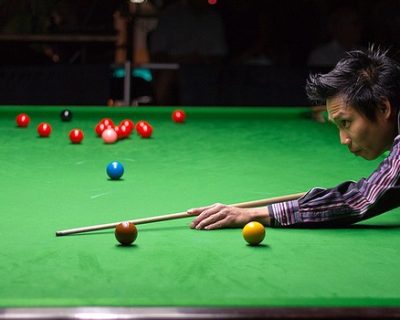 Alex ended up winning a host of matches with a 4-0 scoreline and showed that he does indeed know how to quickly adapt to the green baize.
Unfortunately, Alex missed the cut by losing the final match to Liam Highfield.  This, however,  can certainly be taken as a positive step towards Canadian snooker and its future in the professional arena.
Thank you Alex for representing us and we look forward to what might possibly come next.  Great job!