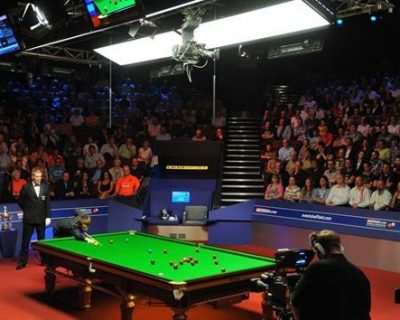 It is finally here, starts tomorrow ! Enjoy Click Here
Read Moreabout "How To Watch the World Snooker Championship in Canada"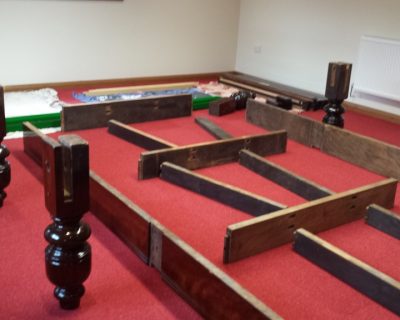 Table Mechanic October 3-4, 2020           Scarborough, On Learn the tricks of the trade Earn Extra Money Receive national accreditation Table Mechanic Course by : Harold Mick Harold Mick is based out of Dundas, Ontario and is considered one of the best table mechanics in Canada.  With over […]
Read Moreabout "Table Mechanic Course – New Dates Announced"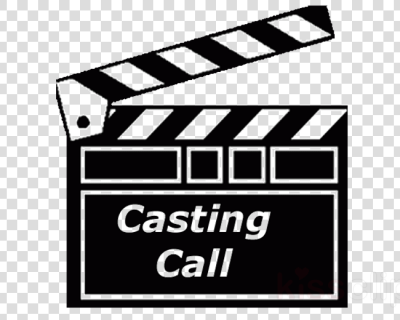 Eureka !  Do the words snooker and teenager go together in Canada ? That is what we are looking for, for anyone who is interested in showcasing their snooker skills on a tv show that will air across the country. If you or someone you know is between the ages […]
Read Moreabout "Casting Call – Teenage Snooker Players"