New Generation of Players
I am very excited to be seeing registrations come in for the inaugural Canadian Inter University Championships coming this August.  This, to me, is an indication that the game is starting to get rejuvenated with new faces from different places.  So far, we have students that will be coming in from Ottawa, Montreal, North Bay, Toronto, and even possibly from as far as British Columbia.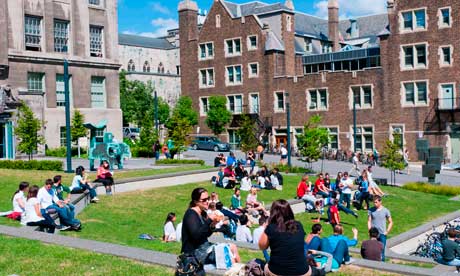 As I go through this new experience of trying to recruit a younger generation, in a strange way, it makes me feel younger as well.  It reminds me of the days when I was a youngster and playing snooker for hours and hours without any thoughts or care about anything else.
If you know anyone in this demographic, and you would like to do your part, please let them know about the event. There is no stronger marketing tool out there than word of mouth.  Thank You