New Canadian Snooker Tour Logo Created
A new logo has been created for the Canadian Snooker Tour and is receiving a lot of great feedback so far.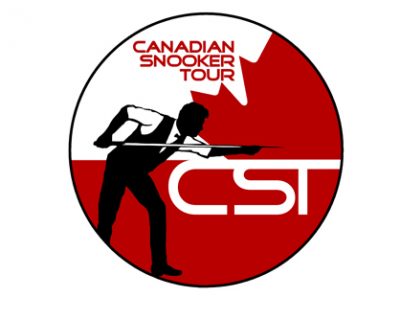 The PGA has one for golf, the ATP has one for tennis, and now Canadian snooker has its own too.  Long overdue, it is time for snooker to start raising the standard here again in Canada.
In a country that has so much history with this wonderful game, another important piece of the puzzle has been added to the big picture.
If any one has any new ideas on how to grow the game here, please let us know.  We are always looking to add new people to the team and are eager to hear your comments & suggestions.
info@snookercanada.ca