Erica Whyte Joins The Snooker Canada Team
A new member has recently joined the Snooker Canada Team and we are very excited to have her join us next week at the inaugural event in Ontario for the Canadian Snooker Tour.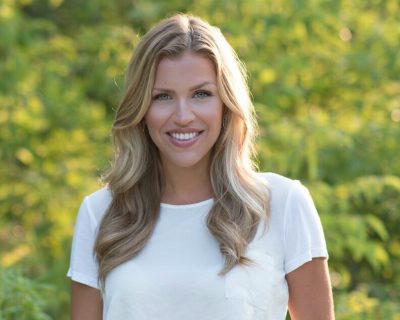 Erica spent two years as a TSN (ESPN Canada) broadcast intern and freelancer, working on events including the 2012 London Olympics, 2013 CFL Draft Day, 2013 TradeCentre, and 2013 NCAA March Madness
She is also a sports reporter, TV host, and live event host, all great skills that will be used to elevate the game of snooker in our country.
We welcome anyone that would like to be interviewed, to come join us at the VIP Snooker Club on Saturday, September 19, between the hours of 2-3:30 pm.  These interviews will be edited for the snooker documentary movie that has been in the works now for over 2 years.
Everyone welcome !
VIP Snooker Club   301 Ellesmere Rd, Scarborough, ONM1R 4E4   www.snookercanada.ca