More Tables Steadily Going Up in Canada
They say Rome was not built in one day, and the same would apply to the state of snooker in Canada.  The good news is, we are on the right track.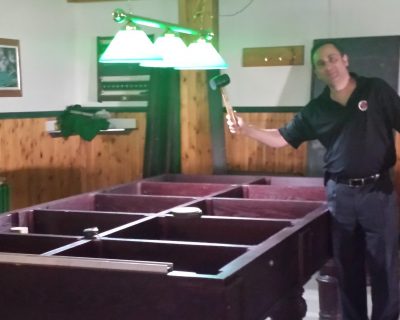 In the last 12 months, the amount of tables that have been put up in our country has reached double digits and according to industry experts, the trend will continue to rise.
8 Tables in Scarborough, Ontario, another in Cornwall, another in Montreal, 3 more in Northern Quebec, one in Victoria, BC, and one more in Nova Scotia.  There are probably more that have not been reported to us, but if anyone knows of any others, please let us know.
As demand for snooker increases, it will trickle down into opportunities for many related products & services including, coaching, more clubs opening, more leagues, cue & accessory sales, and other peripheral things.
As exposure increases through television and prize money goes up through sponsorship, the future is bright and we look forward to seeing what comes next.
www.snookercanada.ca