Snooker Exposure to 25 000 More in GTA
25 000 Gentlemen in the GTA will be introduced to the game of snooker this coming weekend as Snooker Canada is diving into new unchartered waters.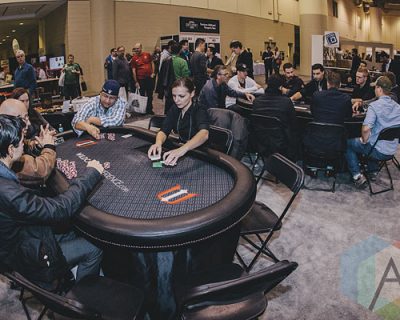 A snooker table at a trade show geared exclusively to men?  Why not? Beer companies are there, so are poker companies, car companies, James Bond booths, and a whack of other stuff trying to get their attention.
Also, as part of our documentary movie production, the crew will be coming to do interviews all weekend long (yes, Erica Whyte will be there too) so come on down and visit us.
Clear the colors contests, Win Blue Jays tickets, Promotional items for the Canadian Snooker Tour, Exhibitions, and lots more.  You can find us at the Sportsnet section of the show.
A special thank you goes out to our sponsors:
John Tshirhart for helping set things up with the table, for all your table needs,  please visit www.tschirharts.com
Also, thank you to Mr.Billiards for your continued support.  For all your Cue Sports related products & services, please visit www.mrbilliard.com
Gord Mewhiney, Director of Marketing, for his tireless support & help in being just about everywhere we go to promote our game.
Rob DeCator from RGD Photography for all the pictures and videos.
David and the crew from http://www.visionsbydavid.com/ for the movie production.
Finally, thank you to the snooker clubs that have supported us in promoting and developing our great game in this part of the country:
VIP Snooker Club in Scarborough
Master Q's in Markham
Frederick Mall Billiards in Kitchener
Strokers Billiards in London