Stanley (Stan) Tunis – Canadian Legend
Some things never change, yet some things change everything. So it was with the passing of cue sports greatest fan: Stan Tunis. He truly was Nova Scotia's ambassador of snooker, having attended virtually every National Championship, from Halifax to Vancouver, and every hosting Province in between; until his failing health prevented him from traveling.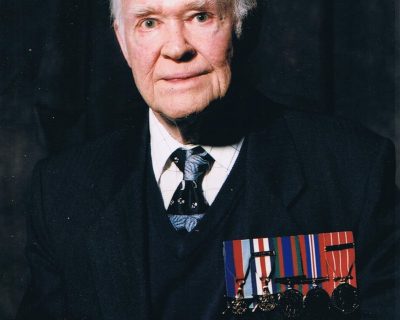 He was a tireless supporter of cue sports, especially in Halifax/Dartmouth; the "Twin Cities" Stan called home. Ever-present, rarely did he miss a local "Cue Sports" tournament.
If he wasn't a participant, he was an enthusiastic spectator; an adoring fan—but there were times, (if your game wasn't where he thought it should be) he could be your toughest critic. Not that Stan ever had a negative word, he simply moved along to view play at another table.
I don't think there was any one thing that inspired a player more, than having Stan on the side lines cheering them on. He instilled in all a burning desire to win; to play the very best they could possibly play.
Although his first love was snooker, in later years he enjoyed watching the young pool players as they struggled to beat the wily old veterans of the twelve foot "green baize" table.
He participated for many years in the Metro Pool League. Always a tough competitor, with a fierce determination to win, that was obvious and a joy, to all who watched him play.
Stan was eighty nine, just one month from his 90th birthday. For all of us who knew him well:
"Playing snooker or pool, without Stan watching—was like shooting with someone else's cue. You could still play, but it didn't feel right . . . it just wasn't the same."
— Ray Saunders