Tour Stop #1 in Quebec already FULL
The Canadian Snooker Tour is off to a hot start with a full field of 32 players registered and ready to battle it out.  The first event takes place on September 12 in Montreal.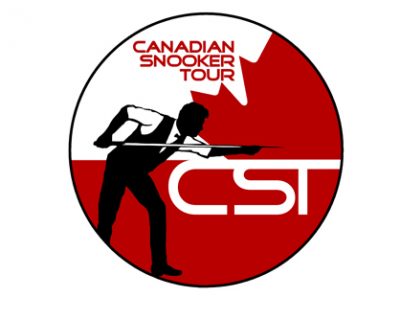 Players are traveling from over 100 Km to play in the inaugural event and ranking points will be up in the air for the first time in this country.
Exciting times as the quest for supremacy and $25 000 in prize money ignites in Canada.
Stay tuned for all results as the Snooker Canada media team gets set to deliver a full report on things.