Nick Seifert Wins Tour Event in Kitchener
Congratulations to Brantford's Nick Seifert for winning the Canadian Snooker Tour event that took place at Frederick Mall Billiards in Kitchener, On. this weekend as he beat Kevin Brown in the finals with a scoreline of 3-0.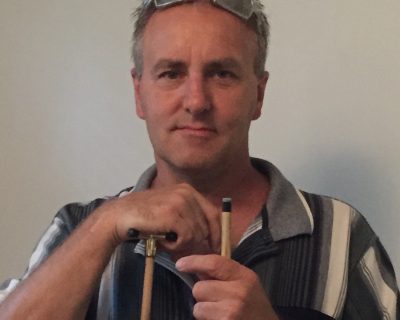 The updated ranking list for the tour will be calculated and reported after the event in Markham, which will take place on October 17.
If anyone is interested in competing there, there are a few spots remaining, give us a shout! Deadline is Wednesday Oct. 14 —–$500 for first place
info@snookercanada.ca  or 888-487-7506