Mark Johnston Edges Barry Larone in London
Congratulations to Mark Johnston for winning the ranking event in London, Ontario this weekend.  Mark edged out  Barry Larone by a scoreline of 3-2 to take first place and climb up to no. 23 in the rankings.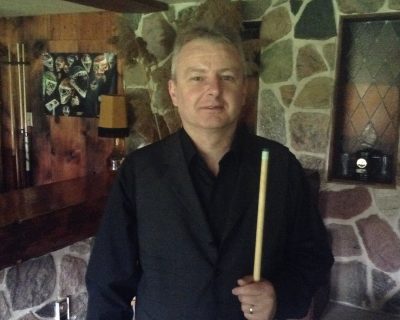 Thank you to Strokers for hosting the event and a shout out to Nicholas Ridley for helping out.  Good luck in China next week Nicholas, we are all rooting for you.
Next event is in Kitchener on Nov 22.
For a peak at the full schedule and rankings, visit www.snookercanada.ca