New Snooker League in London
Another reason to play snooker has just popped up in London, Ontario.
If your Saturdays evenings are free, every week will have events played at Strokers Billiards with prize money and only a $50 entry.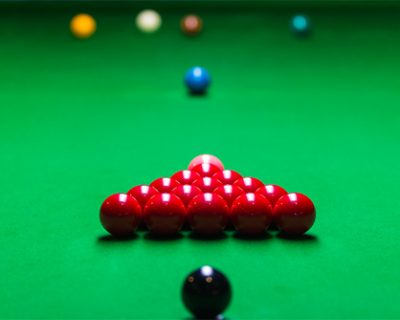 The first event takes place this Saturday.
16 player cap 4 pm every Sat.
1st 390.00
2nd 200.00
3rd 50.00
payouts based on 16 players.
All matches are  3-5.
16 point Handicap max.
If you would like more information, feel free to call or email Chris at the information below.
Telephone: 519 709-3937
Email: chatchris11@gmail.com