The Richler Cup – Dates & Venues Released
It is with great pleasure to announce the dates and venues for the next edition of The Richler Cup, Canada's largest snooker tournament.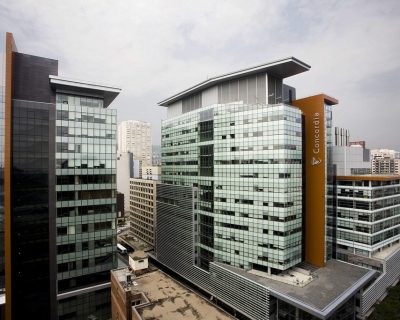 The event will take place in the beautiful city of Montreal, Quebec on May 19-22, 2016.
The first host venue will be the 147 Snooker Club, where 64 players will battle it out between May 19-21.   The finals, on Sunday, May 22,  will take place at Concordia University, one of the city's largest universities,  boasting over 45 000 students.
"We are thrilled to have this location host our event for many reasons.  First and foremost, this is where Mordecai Richler actually went to school decades ago."  says Patrick Guigui, President of Snooker Canada.  "The other thing that makes this unique is that the finals will be played at the downtown campus, where thousands of pedestrians will be able to see through the glass windows and experience the beauty of our game, some for the very first time.  Great exposure !"
The Tournament is expected to draw a lot of international attention with players coming from different parts of the world trying to cash in on the $25 000 prize pool.
Stay tuned for more details as we get closer to the event!
www.snookercanada.ca