Ken Bartko Wins First Event in Alberta
Snooker Canada is pleased to announce that Alberta has hosted it's first event for a player to qualify for the $25 000 Richler Cup, Canada's largest snooker tournament.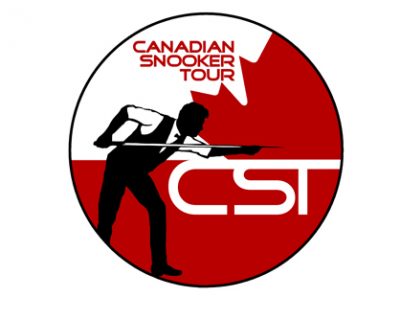 In a 2 part qualifier series, the first victory goes to veteran Ken Bartko, who managed to get by Chase Cyr, a talented up and coming player who recently got his first century break, an exciting achievement.
The second part of the series will take place between March 4-6, registrations are based on a first come first serve basis.
If anyone is interested in participating, please call Tournament Director
Brad Grierson                     403-255-4559 or email bgrierson@msn.com
Special thanks goes out to Leather Pocket Billiards in Calgary for hosting the event.