New Ontario Snooker Alliance Coming
Snooker Canada is pleased to announce the forming of a new snooker alliance for the province of Ontario.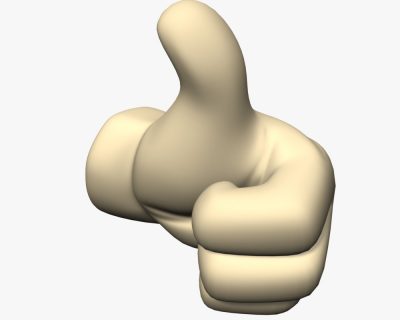 Announcements like this usually come at the beginning or end of a season, but this was too exciting to wait.  You asked, we listened.
There are many things in the works right now and every few weeks, new updates will be posted on this website.  Of course, a new website is also in the works and will be dedicated exclusively for the province of Ontario.
A sneak peek into what will happen in the new season you ask?
-More prize money for the players.
-Lower rates for players to practice.
-New equipment to raise the standard of our game.
-New affiliations with snooker related businesses.
As usual, if anyone is interested in getting involved at any capacity, we are always looking to expand and grow with like minded people who think about the game first.
Please contact us at 888-487-7506 or info@snookercanada.ca