Are you a potential snooker commentator?
Are you a potential snooker commentator?
Snooker Canada is planning on streaming more & more events in the near future and is looking for a few good commentators to entertain the viewers.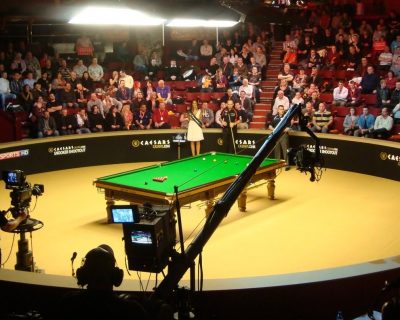 If this is something that interests you, and you think you may have the qualities to do so, please drop us a line, we'd love to hear from you.
We will also be looking to continue to offer snooker matches on Canadian television ,  so this can be a good opportunity for television commentating.
Your location is not that important because with technology today, we can supply you with the proper hardware wherever you are , and this can be done remotely.
Finally, whatever language you speak, we are interested.  The reason for this is that we will looking to broadcast our snooker events to several different ethnic channels.  Examples of this are China, Pakistan, India, French, and many others.
All inquiries welcome!
info@snookercanada.ca  or 888-487-7506