Dave Parker Wins in London
London local Dave Parker was too strong this weekend in his home town, plowing through to win The Canadian Snooker Tour #33.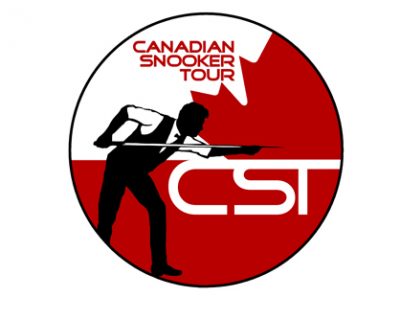 With only a few weeks to go before the end of the season, a full field battled it out in London with new players coming down from different directions, Vishal from Brampton, Lobsang from Toronto, and a host of others came in to join the action.
In the end , it was Kevin Brown who made it to the finals, but he could not answer the final bell and had to settle for another strong second place.
Looking forward to seeing more action in Sauga this Sunday with a host of players ready to come and compete.