New Integrity Program Launched
A new program has been created this week, and it's main objective is to raise the standard of the game of snooker in Canada.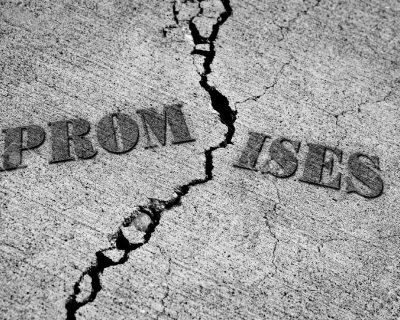 After years of interviews with current and former disgruntled snooker players in this country, it seems like the right time to shed some light on one of the reasons why participation in our game has declined over the years.  There are many reasons for this, however, one of them is the fact that these players have been misguided, misled, and even lied to at times.
"You don't hustle your own people! " says Snooker Canada President , Patrick Guigui.  "It's just common sense.  You do it once, they might come back, you do it again and chances are they won't.  I have spent countless hours on the phone with players all over the country and the stories seem pretty consistent.  Bitter players that left the game with a bad taste in their mouth because organizations or individuals with their own agendas did something to turn players off.  .
While other sports out there have a system to protect against this, up until now, snooker has not.  The time has come for us to join successful sports like Golf & Tennis.
We ask all individuals in Canada to please let us know if situations arise where promises are made and then not honored.  If this happens, and it is verified with evidence, our website will publish the information so that the organizations or people doing it will not be able to go unnoticed.
This includes inconsistencies with:
Prize Moneys not being paid out in full as previously announced.
Handicap systems not being updated properly with a fair system.
Erroneous facts being publicized about individuals or organizations.
Any other statements that are not backed up after the event.
Thank you in advance and looking forward to seeing more growth in our game.
(888) 487-7506   or    info@snookercanada.ca