2 New Major Tournaments Added for 2017
Snooker Canada is excited to announce the addition of 2 new major tournaments, which will be added to the Canadian Snooker Tour calendar in 2017.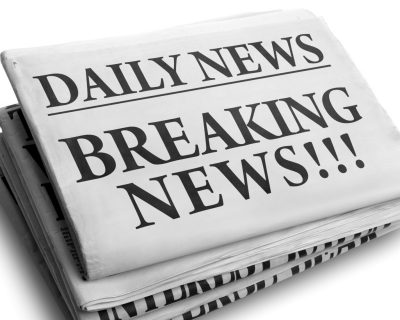 The first one is for the western part of the country, which has sadly been neglected for far too long.  The Western Canadian Championships, after a very long absence, will come back in 2017, with the host city to be Calgary, in the province of Alberta.
The other new major event, the Eastern Canadian Championships, will also have it's inaugural event in 2017, and will proudly be hosted by the city of Montreal, in the province of Quebec.
More details will follow as they are being developed, stay tuned.