Meet David Puddy – Snooker Commentator
David Puddy has been around the snooker world for over 47 years, having started playing at 13 years old.   He has played in many top Canadian events including The Canadian Championships, the Canadian Seniors Championship and The Richler Cup, North America's largest snooker tournament.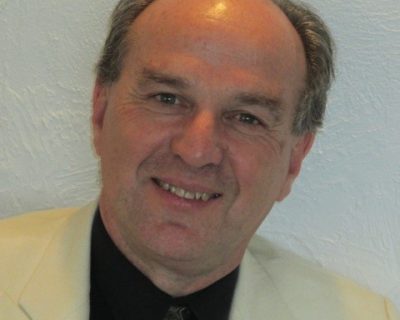 When he is not involved with snooker, David works as a Realtor with Re/max in the Port Dover, Simcoe, Brantford and Norfolk County area in Southern Ontario. David also has a performance background in the arts as a singer, dancer and actor in live theatre.
"I have enjoyed being involved in a wide range of genres including very serious dramatic roles to slap stick comedy. So the role of being a commentator seems like the next logical next step".
People have asked David why he loves the game of snooker so much, here is what he had to say.
"The game of snooker requires that you have the steady hands of a brain surgeon, the playfulness of a child, the memory of a gold fish (to forget what shot you just missed), the mind of a master chess strategist, the patience needed to spend the hours practicing, the peace of mind of the Dali Lama and a willingness to accept whatever happens during the game as it happens on the table. It's a wonderful example of the skills that you need to be successful in life, all contained in a 6' x12' piece of slate covered in cloth. There is no other single spot in my life that gives me the same challenges and enjoyment, while simply playing a game with friends".
"My goal in this is to help instil a love and appreciation of snooker to a new generation of players and the viewing public".
"It is certainly a life long game for me as it gives me great enjoyment on many levels".
David has commentated on The 2016 Richler Cup in the province of Quebec, and the 2016 Doubles Snooker Ontario Championships in Ontario.
What is next?