David Burney – Commentator Extraordinaire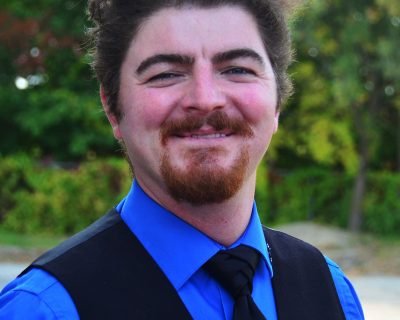 David Burney was born in Oakville, Ontario, but now lives in Vancouver, British Columbia.  David is a freelance artist, working in many disciplines ranging from photography to sculpture to woodworking.
He also works in the film and television industry in Vancouver.  David was drawn to snooker at an early age. He watched it on tv with his father and quickly learned that there is a lot more skill and thinking ahead to be done, as opposed to other billiard games he knew.
Unfortunately, snooker in Canada disappeared from the TV set and David forgot about the game that marvelled his imagination.  It wasn't until listening to an artistic talk with Brian Eno, when he mentioned playing snooker, and this re ignited David's interest in the game.
Through playing and now watching snooker via the internet, David's interest grew and grew.  He soon found out that Snooker Canada was taking applications for commentators.  David, who has been told by many people that he has a face for radio, quickly jumped at the chance.
He enjoys commentating as it is a great tool to let the viewers know some insight and information on the players, so they can find things they like about them and cheer for them when they are at the table.
As being an artist, David appreciates the game, as a great high running break can be seen as a work of art, with the cue ball being the player's brush and the table their canvas.
David has commentated at various Snooker Canada events including The Richler Cup in Quebec, The Doubles Provincial Championships in Ontario, and current plans are in the works for more television events in the Province of British Columbia.