Derrick Claus Wins Qualifier in Kitchener
Congratulations are in order for Hamilton's Derrick Claus, who managed to win in his first qualifier of the year.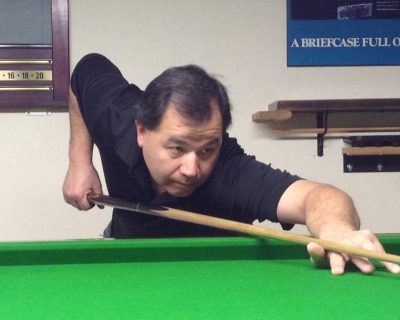 Derrick, who has been playing snooker for many years, managed to come and and win the 4 rounds required and snatch the qualified spot for the 2017 Richler Cup, which will take place in the province of Ontario again.
Derrick managed to beat fellow veteran snooker player and local, Paul Flemming , by a scaoreline of 3-1.
Looking forward to the next qualifier in Scarborough on November 12.