Great Billiards PLace Opens in Windsor
It is with great joy that we announce that a new room has finally opened in the city of Windsor.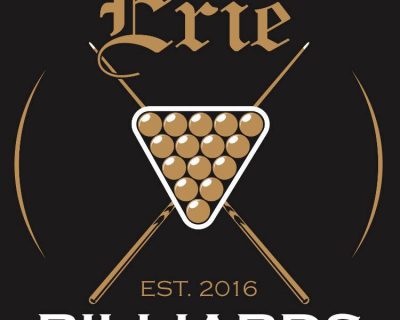 Frank Mancini, Garry Warren, John Finazzo and George Paré have been playing cue sports in Windsor for decades, and remember quite well what things used to be like back in the day.
This is what prompted them to get together and open a new room called Erie Billiards and give the gift of billiards again to a city that once thrived with thousands of players, many of them quite talented.
Erie billiards has tables for all billiards enthusiasts, 7 foot pool tables, 9 footers, 12 foot snooker tables, all ready to go.
Whether you play competitively in leagues, or just enjoy socializing and having fun, come down to check it out any time, they are open 7 days a week.