The Richler Cup Dates & Venue Announced
Snooker Canada is delighted to officially announce The Richler Cup dates and venue for 2017.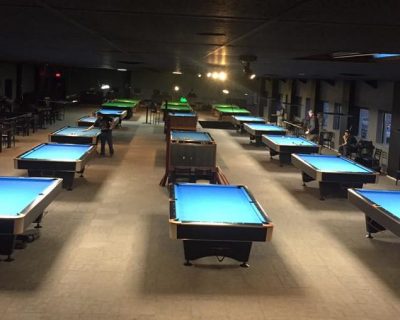 Canada's largest annual snooker tournament will be hosted by a brand new billiards establishment called Shooterville, in Burlington, Ontario, and it promises to be quite exciting.
With almost 10 000 square feet of billiards space, there will be lots of room for players, media and spectators alike.
The tournament will run from May 4-May 7 and will attract players from around the country and beyond.
Stay tuned for more details shortly with regards to up and coming qualifiers for the event.
For more information, please call 888-487-7506  or info@snookercanada.ca