Snooker Referee Registration Is Open
The laws of economics dictate that as demand for something increases, the supply must increase in order to keep up.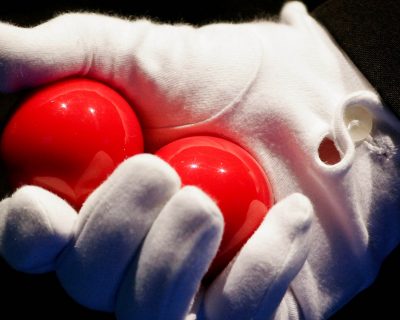 WE NEED MORE SNOOKER REFEREES !!!
…and that is a good thing, because that means that the game of snooker is indeed growing in Canada.
The course will be offered by the R.A.C.C.S, (THE REFEREES ASSOCIATION FOR CANADIAN CUE SPORTS), which is the official organisation of cue sport referees in Canada.
Certification will take place during The Richler Cup this year.
Who – Anyone in Canada
What – Canadian Snooker Referee Certification
When – May 3 from 2:00 pm to 5:00pm  (Wednesday)
Where – Hamilton, Ontario
How – Written Exam followed by table Exam
Cost – $50 referee clinic and written test portion.
An additional $25 if a person passes the written portion, and would like to do the table test portion.
Limited Space Available
To Register:     info@snookercanada.ca or call 888-487-7506