Happy 50th Mark Johnston – Great Cake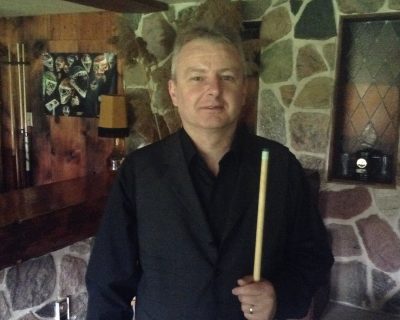 Snooker Canada would like to wish Mark Johsnton from Ontario a happy and special birthday.  Mark turned the big 5o this week which means he must make a break of 50 or more every time he plays this year..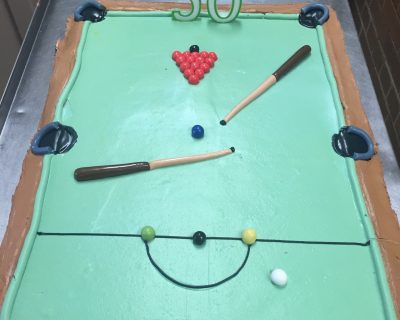 You don't see a cake like this every day.  Apparently, many snooker people said it was quite tasty too.
Hope you enjoyed it Mark and look forward to seeing you on the baize soon.