Top 16 Spots To Get Paid in Richler Cup
The top 16 players will get paid in Canada's Largest Snooker Tournament this year, and it is promising to be quite an exciting event.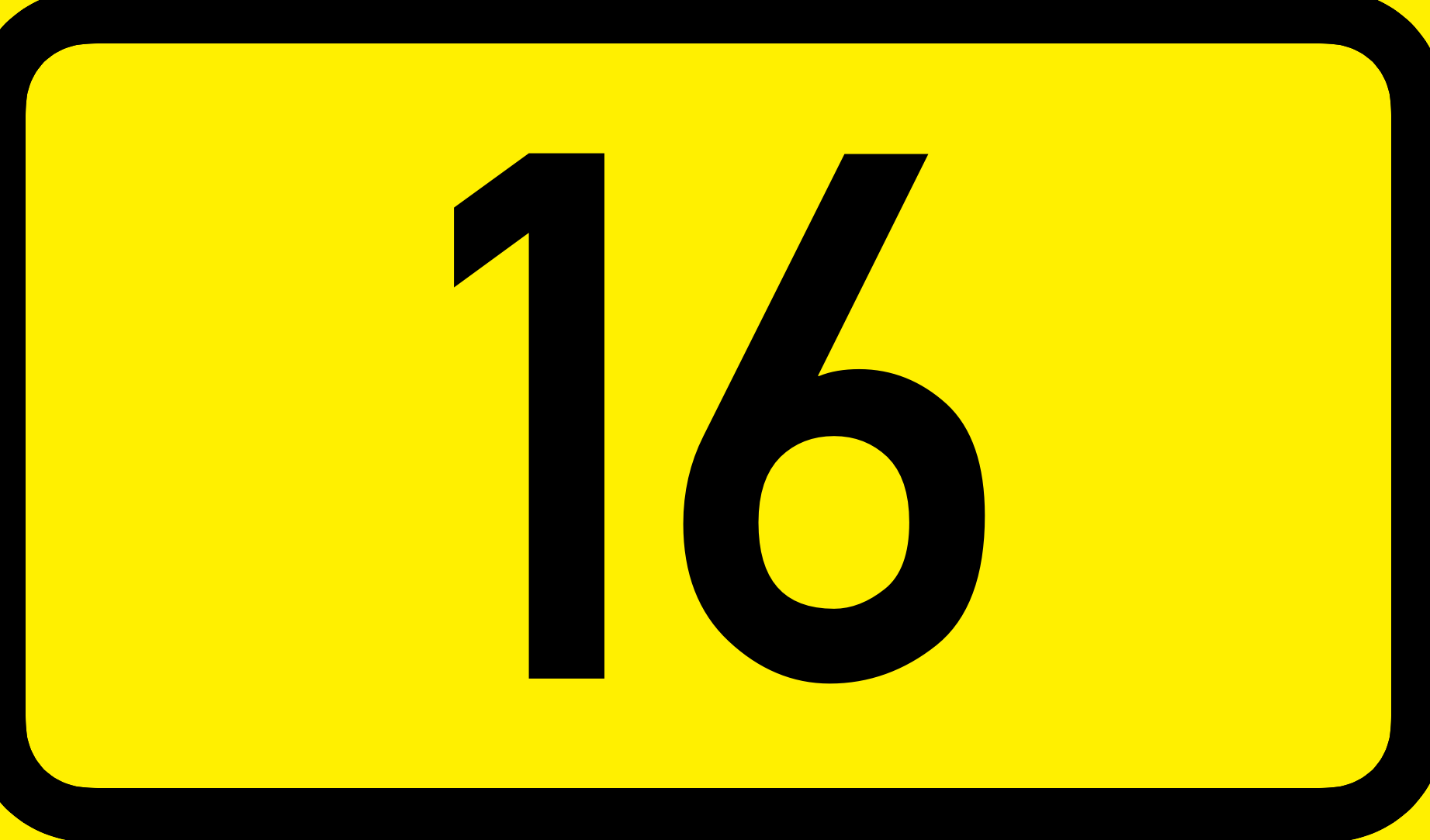 With new players coming in from places like New York, Chicago, and different parts of Canada, we are all looking forward to see who is going to take the podium this year.
Defending champion Alex Zhang is determined to come and defend his title, but it will certainly not be handed to him.
Stay tuned for more bonus announcements and looking forward to see who will be our next qualifier this Sunday in Burlington, where the big show will also take place in May.