Richler Cup Payouts & Announcements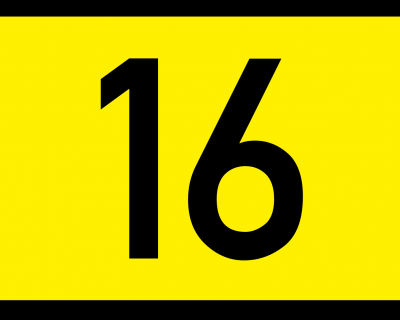 Snooker Canada is pleased to announce the payouts for Canada's Largest Snooker Tournament, The Richler Cup.
You spoke, we listened !
In doing so, we are happy to be  implementing some fundamental changes to the game's organisational & payment structure, which we feel will be better for the overall development of the sport.
Change #1:  Lose the asterix *
We have said many times that announcing one figure with an asterix of "based on a certain number of players" is not the way to go.  You don't see it in other sports such as golf or tennis and we are happy to aspire to following in their successful footsteps.  There is no real benefit in setting a player up for a possible disappointment.
Our payout announcements are GUARANTEED !
—————————————————————————————————
Change #2:  Pay Deeper
The days of paying top heavy is also a thing of the past.  We much prefer to pay more players in our events, in this case,  33% of the field.
—————————————————————————————————
Change #3:  Double Elimination
Players travel from all over the place to compete and everyone has a bad game sometimes. For these reasons, the double elimination format is the new way to go for major events at Snooker Canada.  It was a big success last week in Calgary at the Western Canadian Championships, and the players all enjoyed it, in fact, the winner of the event ended up coming  from the B Side.
This is a true double knockout, the same as how they do it in pool tournaments, with an A side and a B side.
The 2017 Richler Cup payouts are as follows and is based on a 48 player field:
$5000
$2000
$1000
$ 750
$ 500
$ 500
$ 375
$ 375
$ 250
$ 250
$ 250
$ 250
$ 125
$ 125
$ 125
$ 125