National Shopping Mall Tour Launches
The next 5 year plan for snooker's growth in Canada has officially begun!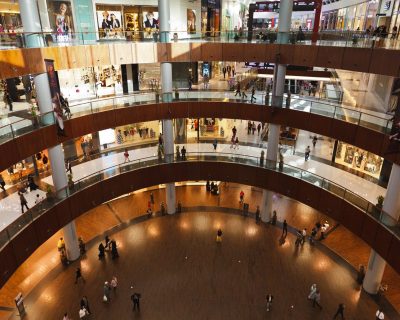 In an effort to create more exposure for the game of snooker in Canada, a new campaign has been launched whereby snooker tables will begin to be displayed in various shopping malls across the country.
"One of the problems in the past few decades here has been the lack of visibility for our wonderful game" says Patrick Guigui, Snooker Canada President.  "While it is very nice that the players get to come and watch each other play, our game will never grow without reaching out to the public and showing them what we are all about".
The first mall display will take place in Montreal after the summer.  More locations and details will be announced shortly after.
One thing is for sure, by the end of this tour, hundreds of thousands of people in Canada will know what Snooker is again, and this can not be a bad thing for the future of our game.
T