Nowak Wins The Alberta Championships
Congratulations to Jesse Nowak for winning the 2017 Alberta Championships.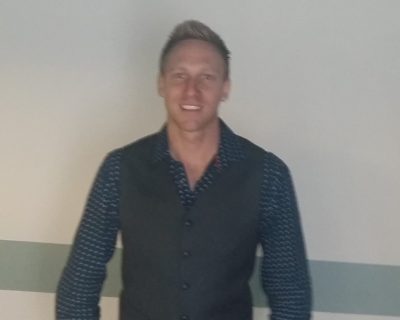 In a double elimination battle, it was Scott Robinson coming over from the B side and trying to take the title from the back door.  Nowak however, would not accept defeat, and remained undefeated throughout the event.
Along with the title comes a free entry into the 2018 Western Canadian Championships.
Looking forward to some good weather and a little break from the action, before we return next fall for some more great snooker and some exciting snooker announcements for the west.
A big thank you goes out to Len and the staff at The Leather Pocket for hosting the event and helping with the logistics of the tournament.