Canadian Snooker Fans Flocking to England
A group of Canadians have decided to check off something special from their bucket list this year.  Most of them do not even know each other, but they all have one thing in common, they are fulfilling a small dream of going to watch the top pros play live in London England.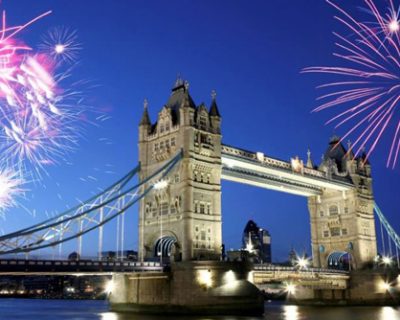 The Masters, one of the most prestigious events on the calendar, will take place from January 14-21, 2018 at the Alexandria Palace where the top 16 players, including Ronnie O'Sullivan, will be there to compete for the coveted prize.
If anyone would like to come and join us, Snooker Canada is helping to organize this trip of a lifetime.  Some are going for 3 or 4 days and some are going for the whole week.
The good thing is that it is off season and the airline tickets will not cost as much as in the high season.
Due to the limited # of  tickets available, the deadline for a guaranteed spot on the group trip is June 30, 2017.  Everyone welcome!
For more information, call (888) 487-7506 or email info@snookercanada.ca
Registered People Coming So Far…
Patrick Guigui   –  Quebec
Sheraz OBeid    –   Quebec
David Puddy    –    Ontario
Mike Job              –  Ontario
Harry Malka       –  Ontario
Bill Cormylo       –  Alberta
Jon Paypompee  – Alberta
David Burney     – British Columbia
Rob Johnson     –  British Columbia
Ken Jewett       –   British Columbia