New Ranking Event -The Canadian Open
Snooker Canada is pleased to announce the addition of a new event for the up and coming snooker season.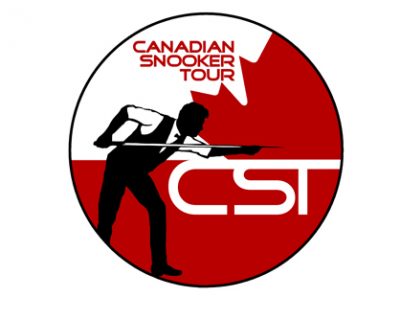 The Canadian Open will be the latest new tournament added to the schedule, and will also be considered a ranking event.
The host city has not yet been selected, however, it will definitely be played in the province of Ontario.
Stay tuned for more details as we get closer to announcing the full season schedule soon.