50 000 New Students Exposed To Snooker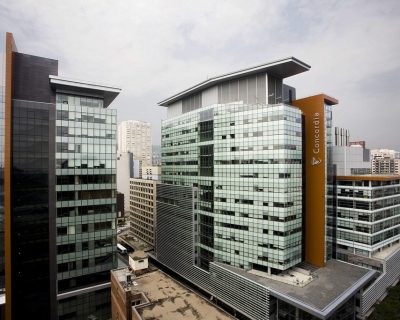 A new student club recently got approved at one of the largest Universities in the Country.  This is exciting stuff for the next generation of snooker players in Canada, after the great news was announced this week.
The Concordia Pool & Snooker Club is officially here, and with that comes great benefits.
The process took several months and a lot of effort from many people, but it is finally here.  Sanctioned by Snooker Canada, the club will be seeking for space on campus to hopefully place a table or two.
Furthermore, posters are now authorized to be placed in the campus, with hopes that fellow enthusiasts can get together and enjoy the shared values.
Just like anything else in life, if energy is directed towards the next generation, then the future is bright.
Congratulations Concordia!