British Columbia Qualifier Results
Another tournament in the books and only two more to go until the end of the season.  Paul Potier who was not out at the last event, picked up where he was earlier in the season and that is winning.  He defeated Dalton Roy by a score 3-0 in the final.  Heman Ho reached the final four again, and just didn't get that extra push to reach his first final, but he did achieve 3rd place with a 2-0 win over Reed Unger.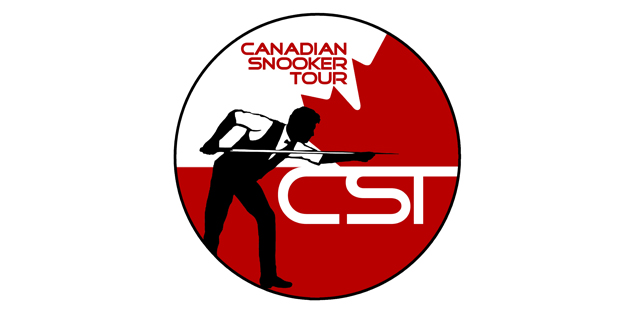 We had two newcomers out on the tour, Eric Cheung and Wayne Cheung, welcome gentleman and hope you enjoyed your time in the tournament.  Unfortunately there was no B-side this time as they wasn't enough player interest to make it happen.  March. 10-11 is the date of the next event, and looking at the standings, every match is becoming that more important.  April 6-7 is date of the last tournament, and then we get into the big ones of the season.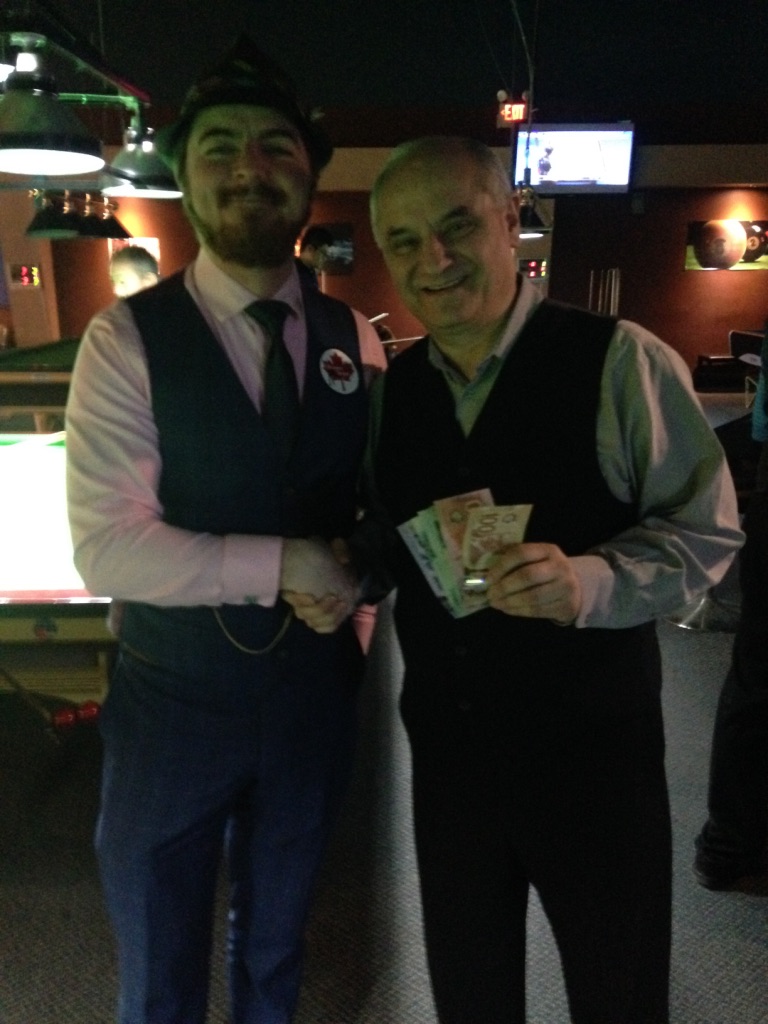 The Western Canadian Championships will be on April 14-15, and I will have some information soon about this event.  Also if anyone is wanting to venture out to Ontario, The Canadian Open is on April 21-22 in Mississauga.  Then the following weekend, April 28-29, in Red Deer, Alberta, the crown jewel of the year, The Richler Cup.  Feel free to browse Snooker Canada's website to find out info on these events.
Thanks again to Jonathan and all the staff at Top 147 was hosting us and letting us play these tournaments.  Also thanks to Gary Wallace, and Heman Ho that were an extra set of eyes on the tournament when I was involved in a match.