Bradsen & Dassani win their respective divisions in the Winter CSL !!!
The first year of Snooker Canada's Canadian Snooker League has come to a close.  Ross Braden played some tremendous snooker to achieve the title in the intermediate winter session.  We saw some new faces, and a lot of great matches.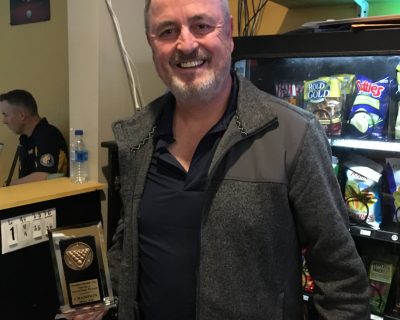 However Bradsen turned it on when needed to and the rest was history.  Aaron Singh, who had a strong outing in the fall session took 2nd place, and Larry Anderson reached the podium for third.
On the novice side, crafty Vinit Dassani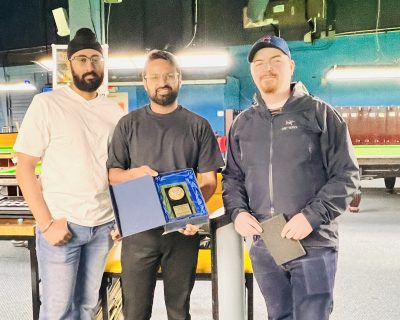 was able to hoist the title.  It was coming down to the final matches and it was possible we might have had to take a look at the head to head matches.  However with a 2-2 scoreline in Kevin Wadden's last match he wasn't able to catch Dassani.  In his first try at the CSL, Wadden was able to get second place and Baltej Atwal took third.
Thanks to all that came out to compete.  This concludes the CSL for this season, but we will be starting up again in the autumn and registration will open in August.  As well, let's get some more elites playing, perhaps an open division, seniors bracket, and get the new wave of players in a junior's group.  In addition, it would be great to have regional area groups, so players don't have to travel very far.  Feel free to drop a line and we can always discuss getting competitive snooker in your community.
Big thanks to Jonathan Sun and Top 147 for being the home base for this league, but remember it is a play where you want, when you want type of league.
We are looking for referees, scorekeepers, commentators, and runners.  If this is something you please reach out.
That's it for now, keep practicing hard and good results can come.