VIP – Scarborough Event Results
Congratulations to Lopsang Lama and Eddie Galati for making it all the way to the end.  In the interest of time, they decided to split the finals, but this might have been a mouth watering one to watch, perhaps next time.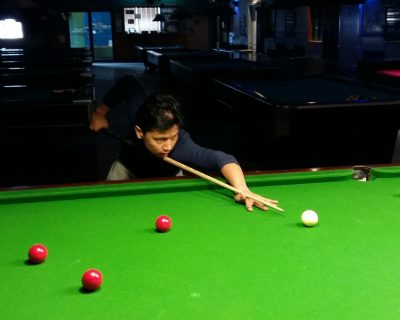 We knew Galati had game, but nobody knew Who this Lopsang guy was, well they do now.  He almost made a century break in round 2 against Patrick Guigui and then went on to beat current Ontario  Champion Phil Snache by a scoreline of 3-2.
For full results, visit