The Central Canadian Championships is Back!
Snooker Canada is delighted to announce the return of a tournament that once made a lot of noise back in the day.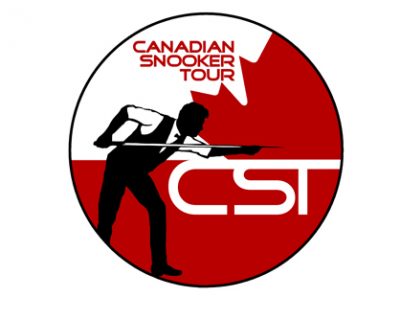 The Central Canadian Championships has been added to the 2018 calendar and will be a new ranking event added to the season.
Qualifiers will begin in December and the main event is set to be staged on March 10-11 in the city of Winnipeg at Bourbon St Billiards.
A special thank you goes out to Rod Arriagada for spearheading this movement.
As we always say at Snooker Canada, there are many things that are required in order for our game to grow, but no things are more important than passion and integrity.
More details to follow shortly.